Your one-stop centre for health systems strengthening and medical leadership development.
To help governments and organisations strengthen their health systems and empower the public to be co-producers.
We believe we are here to strengthen health systems to improve the delivery of high-quality health and social care services and empower health service users.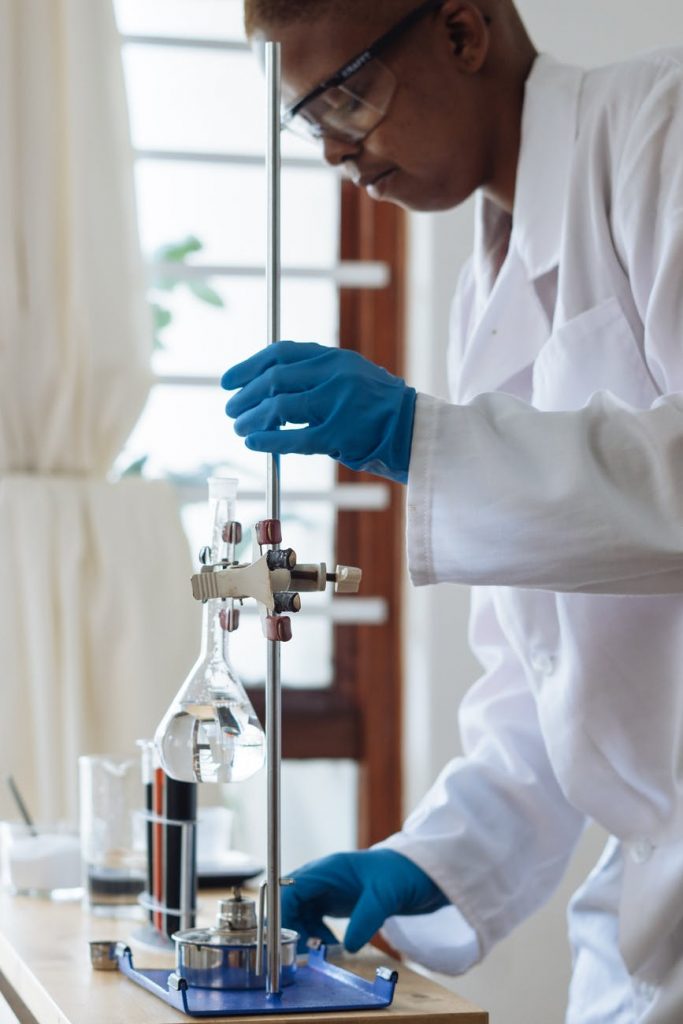 Our values are our identity and guideposts which we embody everyday. They are how we make decisions and hold ourselves accountable.
For our leadership academy click the button below.
The information on this website is not intended to replace consultation with a physician. Please see your doctor without delay if you have any symptoms that you are unsure of. Do not stop taking any prescribed medication or start any lifestyle changes without your own doctor's supervision. This website is for your information only and is not intended to diagnose or treat any condition"