I am passionate about health education and committed to raise health awareness to the general public.
To equip health and social care workers with leadership and management skills and to empower patients to take ownership of their health.
We believe we are here to improve the delivery of high quality health and social care services by strengthening the leadership and management skills of health and social care workers and empower patients and the rest of the public.am text block. Click edit button to change this text. 
Our values are our identity and guideposts which we embody everyday. They are how we make decisions and hold ourselves accountable.
The information on this website is not intended to replace consultation with a physician. Please see your doctor without delay if you have any symptoms that you are unsure of. Do not stop taking any prescribed medication or start any lifestyle changes without your own doctor's supervision. This website is for your information only and is not intended to diagnose or treat any condition"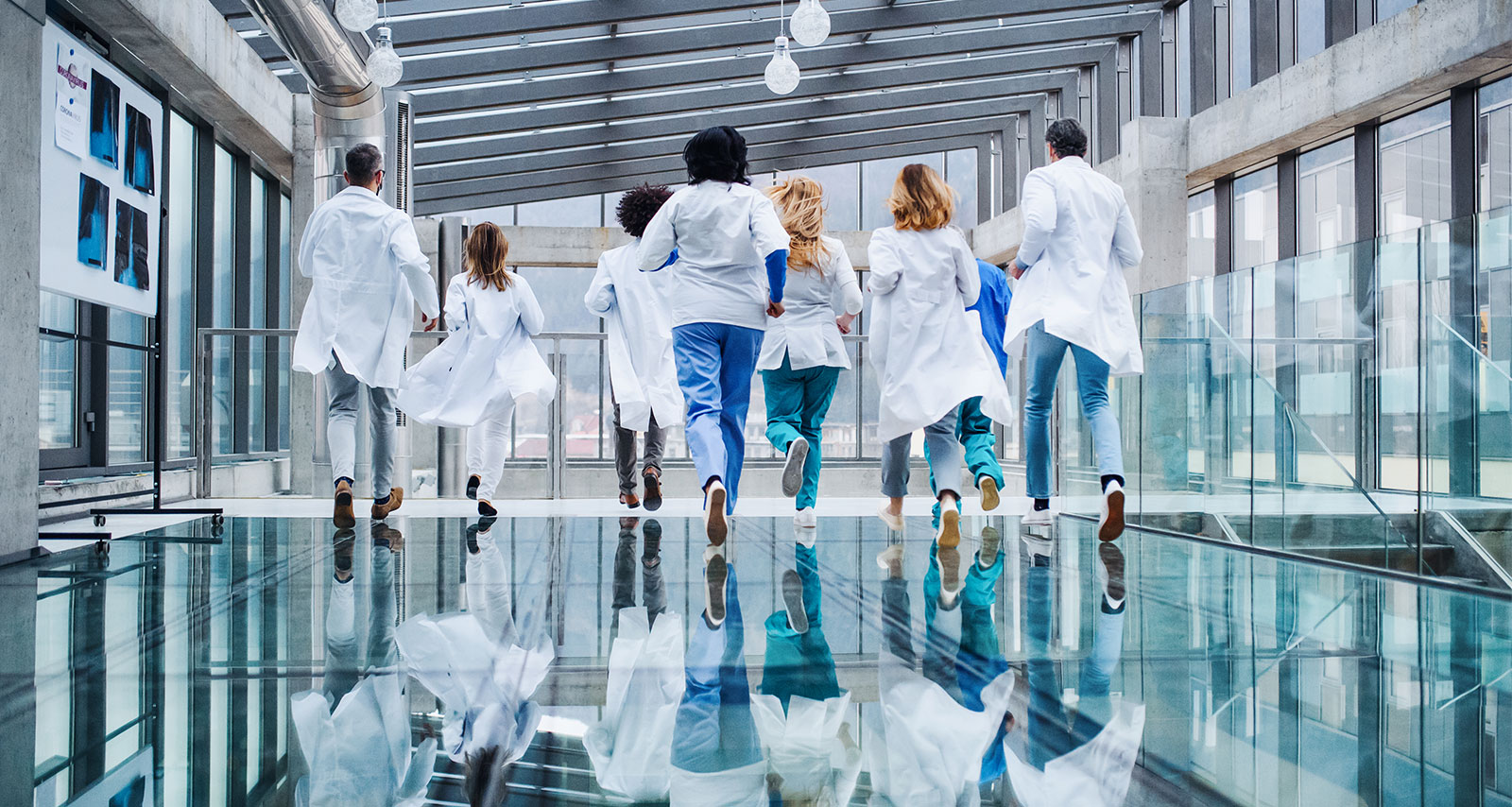 Don't hesitate to contact us any time.