Meet the team at DOCBEECEE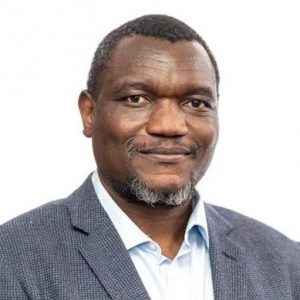 Founder & Medical Director
Dr. Brighton Chireka is a Medical Director and a Health Consultant at Docbeecee. He is a General Practitioner and a Certified Lifestyle Physician with over 20 years...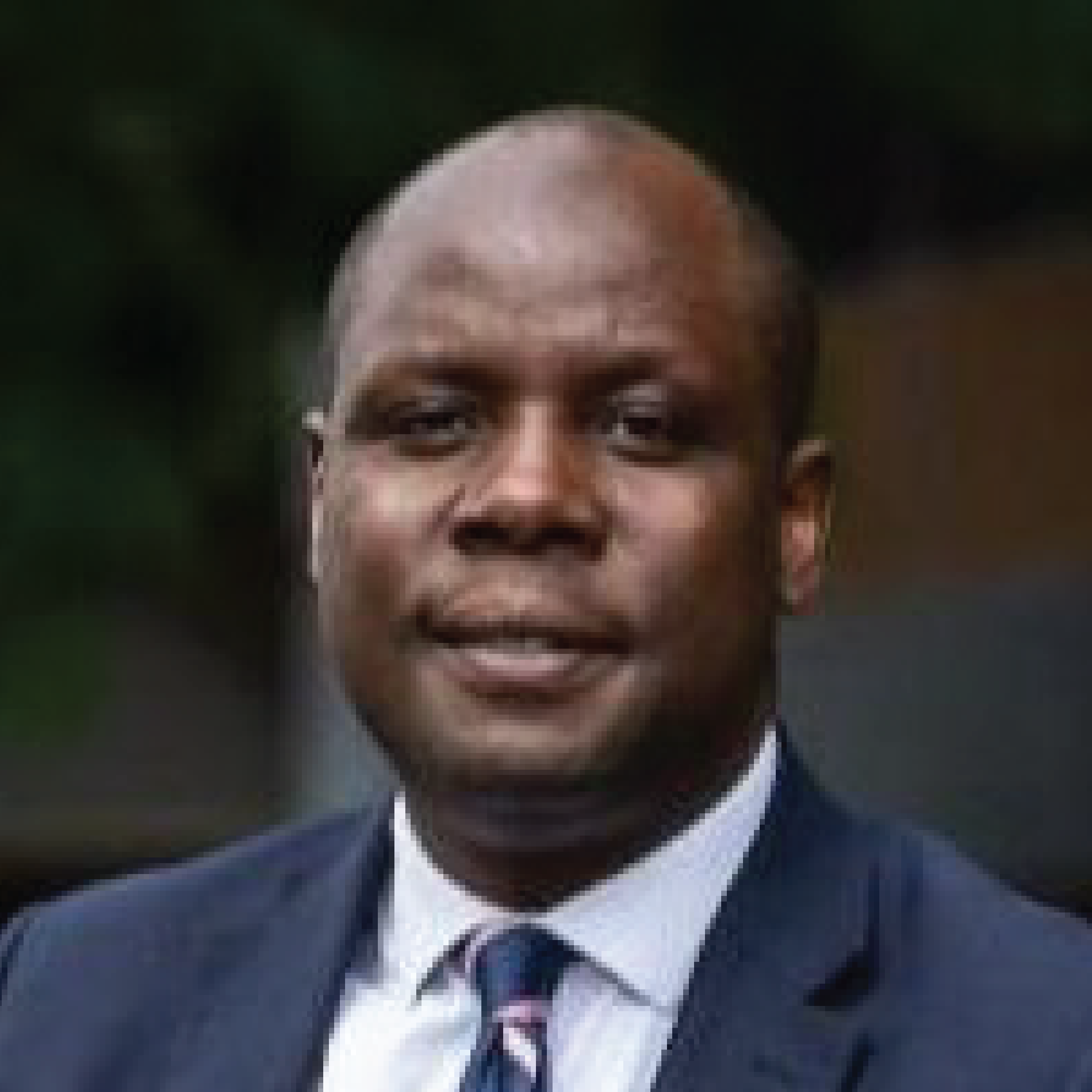 Professor Edward Kunonga is a passionate public health consultant currently working across acute and mental health trusts in the North East of England...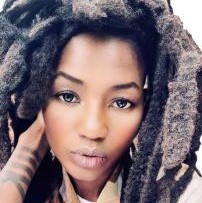 Dr Fortunate Machingura is a development anthropologist of Southern Africa with over 17 years' experience undertaking..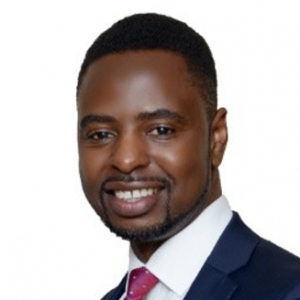 Chris Dzikiti is an experienced programme and project management professional with strong transformational leadership, operational...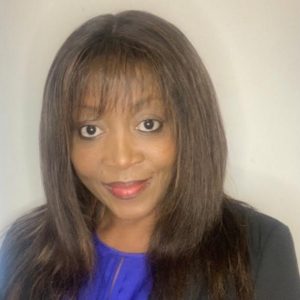 Melary Kapapiro is an accomplished and inspired Senior Manager and Consultant with considerable expertise in Quality, Compliance, Public Health...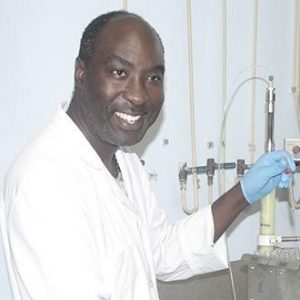 Prof David Katerere holds a PhD in Pharmaceutical Science from the University of Strathclyde, Scotland and a BPharm (Hons) from the University of...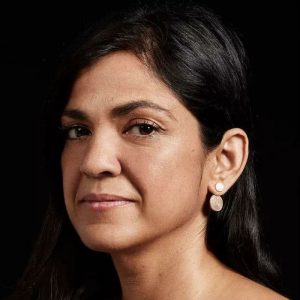 Experienced Director in Youth Education with a demonstrated history of working in the non-profit organization management industry. Skilled in...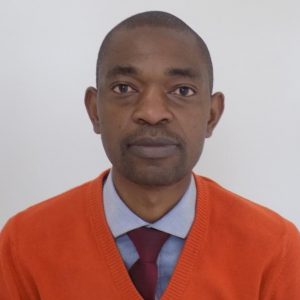 Searchmore Chaparadza is a Chartered Accountant by profession, with over ten years post qualification experience, all of...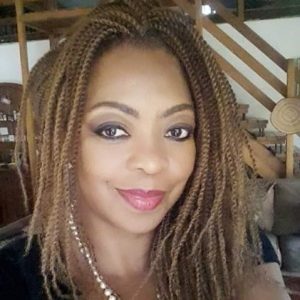 With over 25 years of experience in various sectors along the Healthcare continuum, Tendai HM Jambga (Ms) brings a thoughtful perspective and blend of...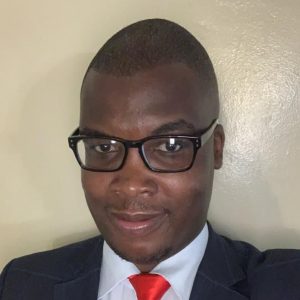 Dr Grant Murewanhema holds Bachelor of Medicine and Bachelor of Surgery Degrees from the University of Zimbabwe, Master of...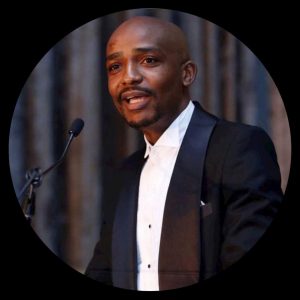 Moses Mujati is an actuarial, strategy and finance expert. He consults in the SADC region assisting businesses on matters of growth, client retention...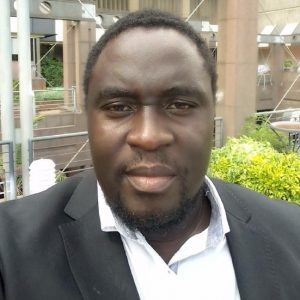 Trouble Burukai is a Public Health expert mainly in Biostatistics and Epidemiology. A passionate biostatistician who has experience in the use of...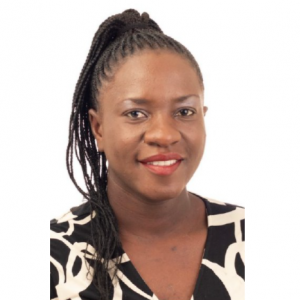 Dr Martina Kawome has a Bachelor of Medicine and Surgery, Diploma in Ophthalmology and Masters in Ophthalmology from the University of Zimbabwe.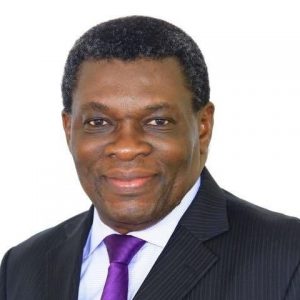 Professor Rotimi Jaiyesimi, a 1978 graduate of the University of Ibadan was appointed Consultant in Obstetrics and Gynaecology in the UK in 1994.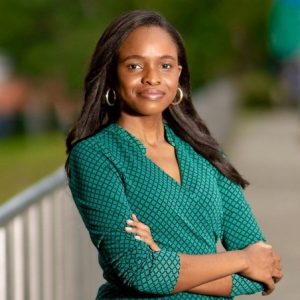 Dr Nokuthula Kitikiti is a specialist Public Health physician based at the Duke-NUS Medical School Centre of Regulatory Excellence (CoRE) and SingHealth...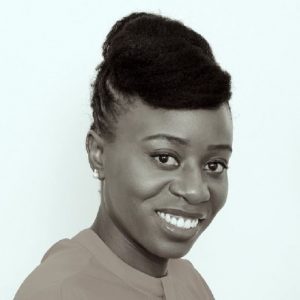 Tsitsi is a Consultant Paediatrician in London. She has specialist interests in Global Health and medical education. She is passionate about empowering...