Searched Articles Result
Breast Cancer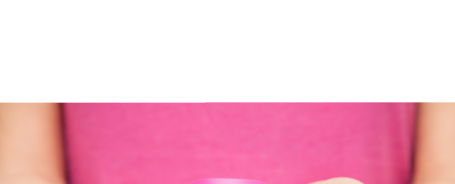 Raising awareness about breast cancer  By Dr Brighton Chireka  BREAST cancer is not a death sentence and you may hear stories that you think are not real. I would like to make it more real and convince someone that there is light at the end of the tunnel after being diagnosed with breast cancer. At […]
Prostate Cancer, What To Do?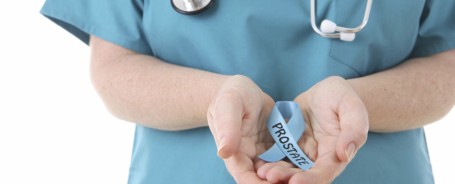 Prostate Cancer By Dr Brighton Chireka Prostate cancer is affecting a lot of men so it's time to talk about it. EVERY man has one, it's important to their sex life, yet few men know anything about their prostate or what can go wrong with it. The prostate is a small gland in the pelvis […]
Cervical Cancer can be prevented..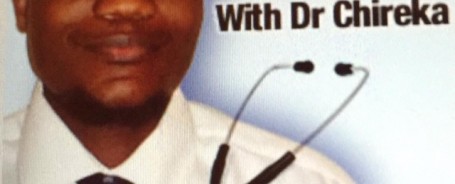 Let's talk about cervical cancer By Dr Brighton Chireka  WELCOME back to our health blog as we talk about cervical cancer this week. Cervical cancer is a type of cancer that develops in a woman's cervix. The cervix is the entrance to the womb from the vagina. Worldwide cervical cancer is, after breast cancer, the […]