Nothing About Me Without Me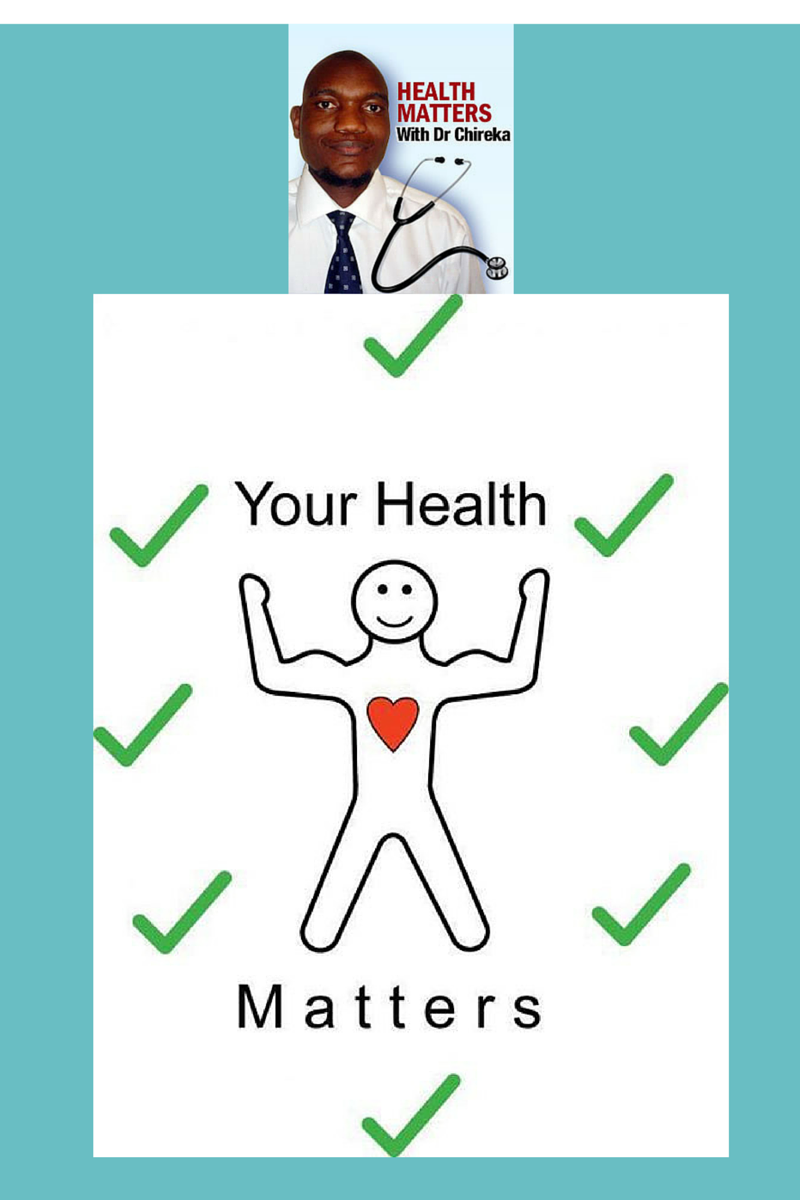 Nothing About Me Without Me!
By Dr Brighton Chireka
Nothing about me without me Facebook page has over 26 thousand likes. Most of you have been asking me about the title of this page. I found a great article by Jacquie Foss which I will use to explain why I started this page. What does the phrase Nothing About Me Without Me really mean and how does it apply in the medical system ?
Nothing about me without me looks at how we live our lives. It also looks at how the medical profession treats its patients. It also looks at how governments treat their citizens. If I look at myself and what I want for myself. I see that I want to be included in my treatment as a patient. Who should decide on how I live my life? I know myself very well and I would say , it's Me who decides. I am here and it's my life . This does not change if I am poor , disabled or not . It is my life and I need to be present when those choices are made. If it does not involve me then it's not for me. Some will say if it does not involve us then it's not for us.
Getting involved
Do you agree with me that we should be at the heart of decision making as patients or citizens of our country ? Do you get involved in the issues that affect your life? When you go to see the doctor, do you ask questions and get involved in the discussions about your treatment? Do you just get talked to and come out of the doctor's room without knowing the name of medication prescribed? Do you also come out clueless on how to take your medicines? Do you come out empowered knowing the side effects to expect from the chosen treatment?
ICE
As we go to see our doctors we should remember that nothing about me without me is an everyday thing. As a patient you go to see the doctor with your "ICE". What is "ICE"? "I" stands for ideas that you have about your illness. You may be thinking that you have cancer or heart attack. These are your ideas and you should make them known to your doctor even if they sound ridiculous. "C" stands for your concerns or worries that you have about your illness . Make these known to your doctor so that you come out less stressed. Many a times we worry a lot about simple things concerning our health. Asking our doctors to explain and address our fears will help us a lot . Be bold and speak out about your worries and mention it to your doctor, for example, if you are worried that you will die. "E" stands for expectations. What are you expecting your doctor to do about your cough? Make it known that you want a chest X-ray or antibiotics. Your doctor will then discuss with you about tests to carry out and treatment options . You will be given options and make an informed decision about different treatments available.
Health professionals as cheerleaders
"I liken my role in raising health awareness to a cheerleader , I do not have to play the game for the public or teach them how to play it , rather I cheer them on saying, go on you can do it and lose those kilograms" , says Dr Brighton Chireka
The health professionals, in the haste to get things done we sometimes forget that it is not our lives. We do all the things that need to be done to take care of the patient we are treating but that patient is not part of the process. We need to slow down, remind ourselves that we are here to support our patients and not to take over their lives. When we are doing this without the patient we are in effect saying it is not their life anyway. How many things do you do for the person? When what we should be always doing is with. We must never forget it is not our life, it is their life. We do not make decisions for, we make decisions with them. Just like helpers for disabled people they do not cook for, but they cook with, do not clean for, but clean with, do not shop for, but shop with. Nothing about me without me remains a challenge but we should aim to achieve.
When you google it do not forget to docbeecee it
And if we do enough with, soon they can do it themselves and they can do more for themselves. This is what I call full empowerment of the patient. It fulfils our way of doing things ie nothing about me without me. Google is here to stay and our patients are well informed nowadays. It's up to us in the medical profession to keep up to date with medical knowledge and be able to "correct" any wrong information that our patients would have got from Internet or reading from Nothing About Me Without Me page. The internet is full of information which can overwhelm patients. I suggest that when you google it do not forget to docbeecee it. This allows easy pick up of articles that are on docbeecee website.
Our Wish Nothing About Me Without Me
I am sure this is no more than you would want for yourself; that you are the decision maker in your life. Those we support or treat must be honoured and respected with that same power. It is their power and we must never assume it is not. When given the control over what is rightfully theirs you see all the possibility and opportunity the person has within himself or herself. Nothing About Me Without Me is not a phrase, it is not a motto it is what we must live, every day. Go ahead and live it. What are you waiting for ?
This article was compiled by Dr. Brighton Chireka who is a GP and a Health Commissioner in South Kent Coast in the United Kingdom. You can contact him at: info@docbeecee.co.uk and can read more of his work on his blog at DR CHIREKA'S BLOG
Disclaimer: This article is for information only and should not be used for the diagnosis or treatment of medical conditions. Dr Chireka has used all reasonable care in compiling the information but make no warranty as to its accuracy. Consult a doctor or other health care professional for diagnosis and treatment of medical conditions. Views expressed here are personal and do not in any way , shape or form represent the views of organisations that Dr Chireka work for or is associated with.
Comments
comments
Keep Updated Via Email
Join my VIP List and be the first to know when I publish a new article.